Revitalize Your Home with Quality Services
Trust our skilled professionals to enhance the beauty and functionality of your property. Let us bring your vision to life and revitalize your home with our expert services.
"The best service we've ever used."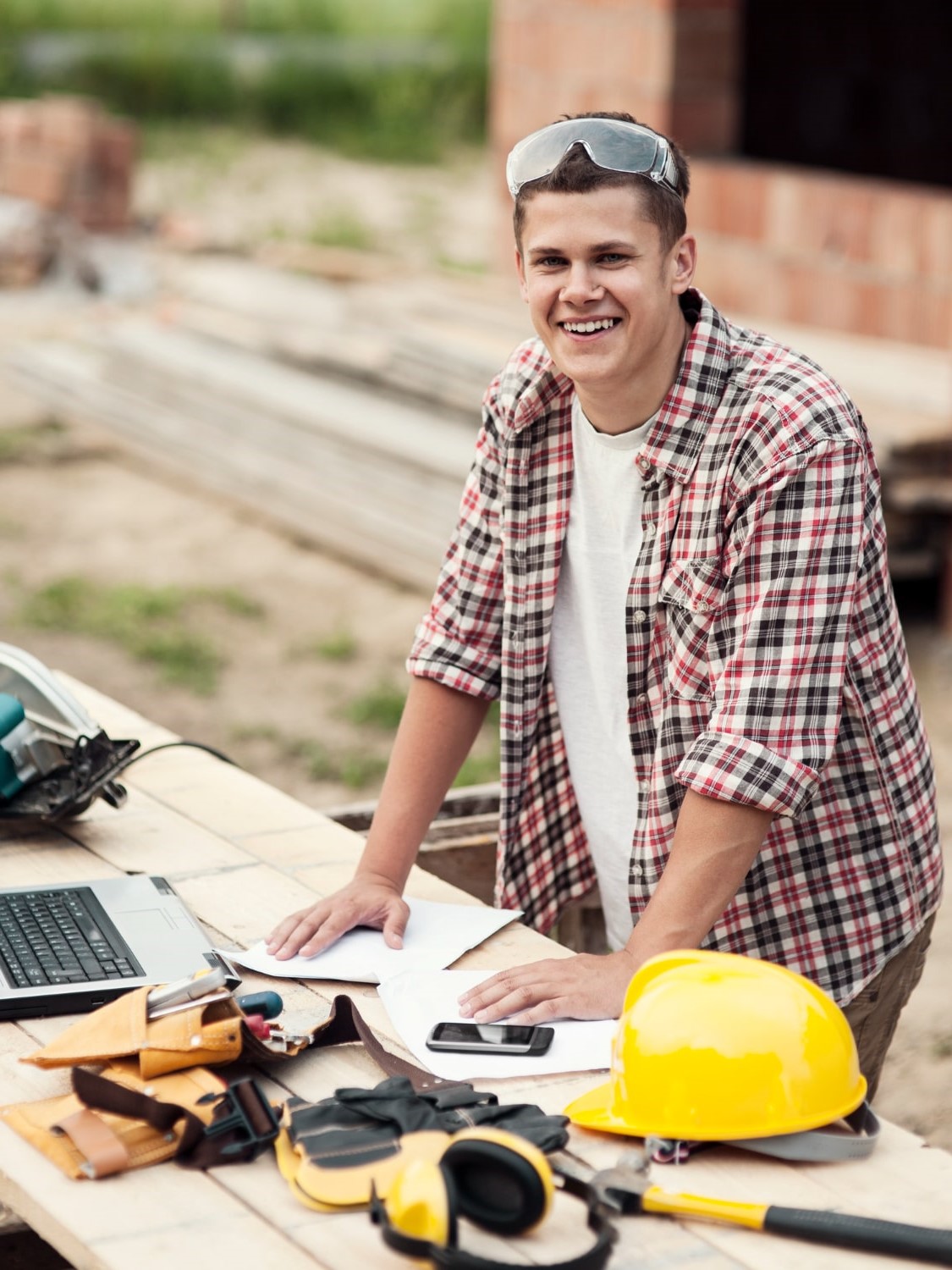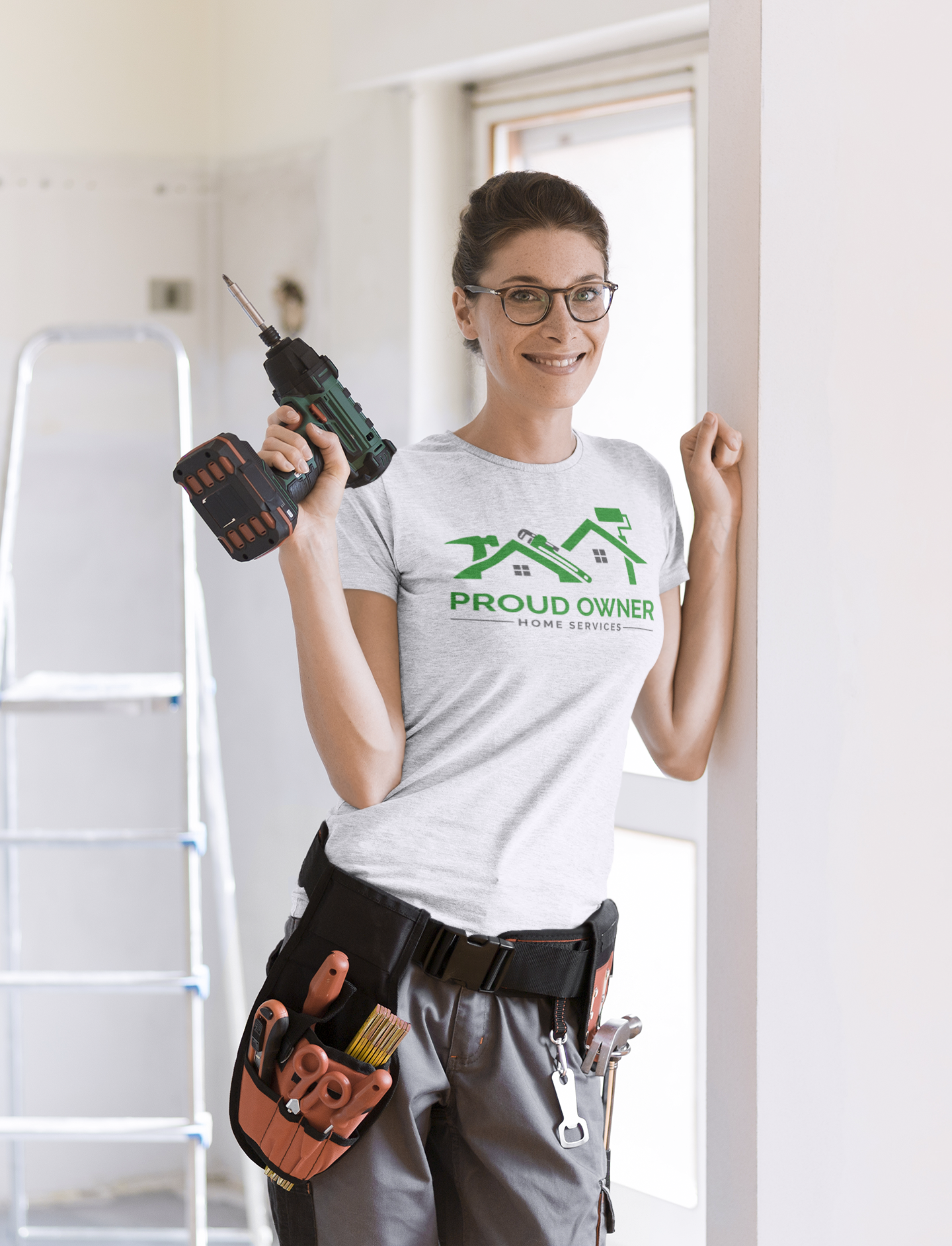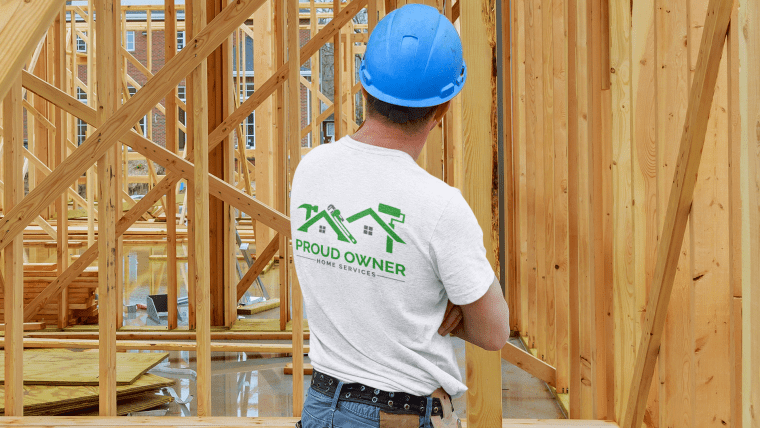 Before the project begins, we will visit the site and make recommendations and plans for the scope of work. We will give a cost estimate (or bid) to the property owner and then break that overall cost down even further to determine the cost of materials, labor and even the equipment necessary for the project.
We will then draw up contracts which account for the work of everyone involved. We will ensure that the estimate we provide aligns with the goals of the property owner and specifications provided by the architect and engineers.
Our services include simple repainting of interior and exterior walls, basic and finished carpentry services, wall texturing, special wall surface effects (such as "marbleizing" and "faux finishes"), installation of recessed ceiling lights, all the way to drywall and acoustical ceiling repair. We also offer expert application of color glazes, specialty industrial coatings, including industrial enamels, epoxy, and urethane coatings.
Our goal is to minimize the hassles typically associated with painting and construction work by making your painting project an enjoyable experience . . . rather than one you would like to forget. Remember, there is no substitute or compromise for quality and professionalism.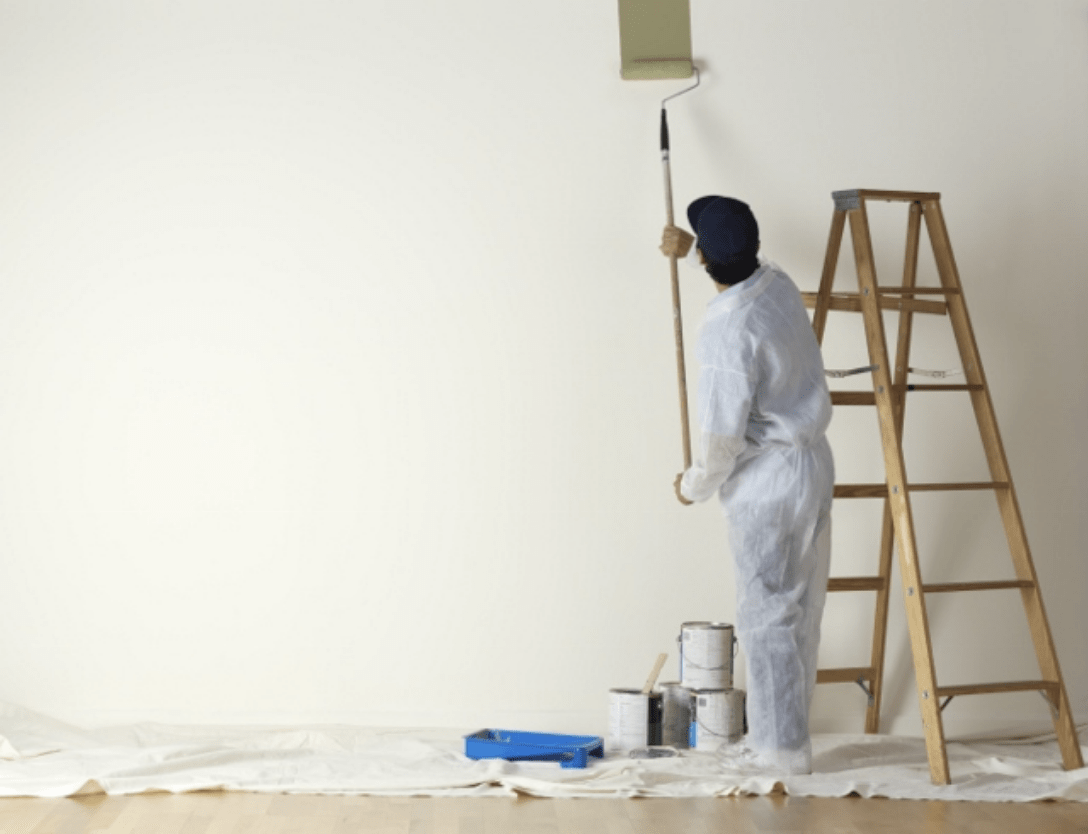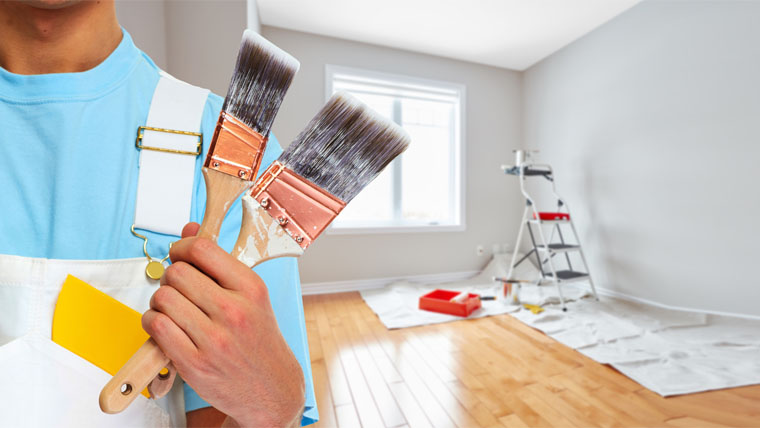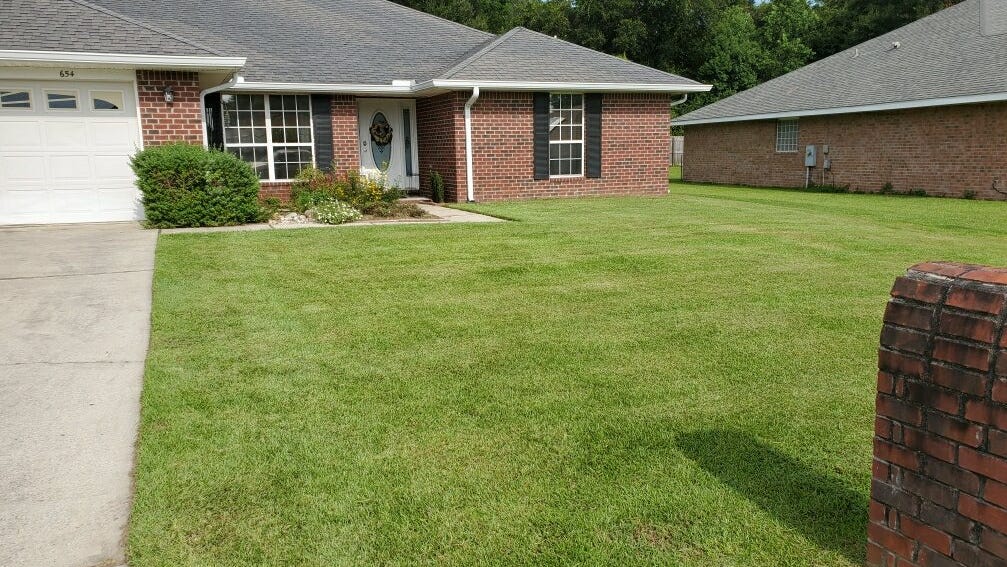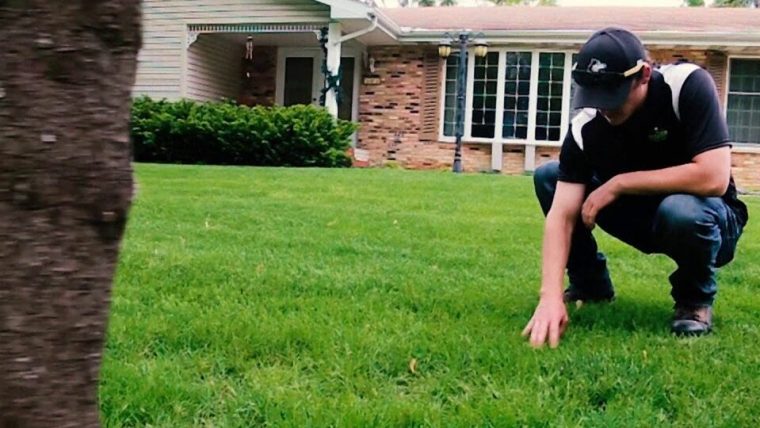 Beautifying your outdoor surroundings can make your property more visually appealing, functional, healthy and valuable. While planting a few flowers and shrubs on the ground or pots might be enough, you may want to consider working with the pros who can help you create a more welcoming and more cohesive look for your home.
Our 4 stages of work are
Upon arriving at your home, we will make a thorough inspection of the work area to make sure no windows are open, and sensitive items are away from the work areas. We take extra precautions that our hoses do not affect any landscaping, garden areas, or other objects near the home. We perform any requested roof treatments and/or gutter cleaning services before any power washing.
At this time, all landscaping surrounding the work area will be wet down with water. We will then apply our exclusive detergent solution and mildew preventative treatment to your home's exterior, including all siding, trim, window casings, gutter faces, soffits. We clean one section of your home at a time. Detergent is allowed to dwell for several minutes allowing the mold to soften to eliminate all growth.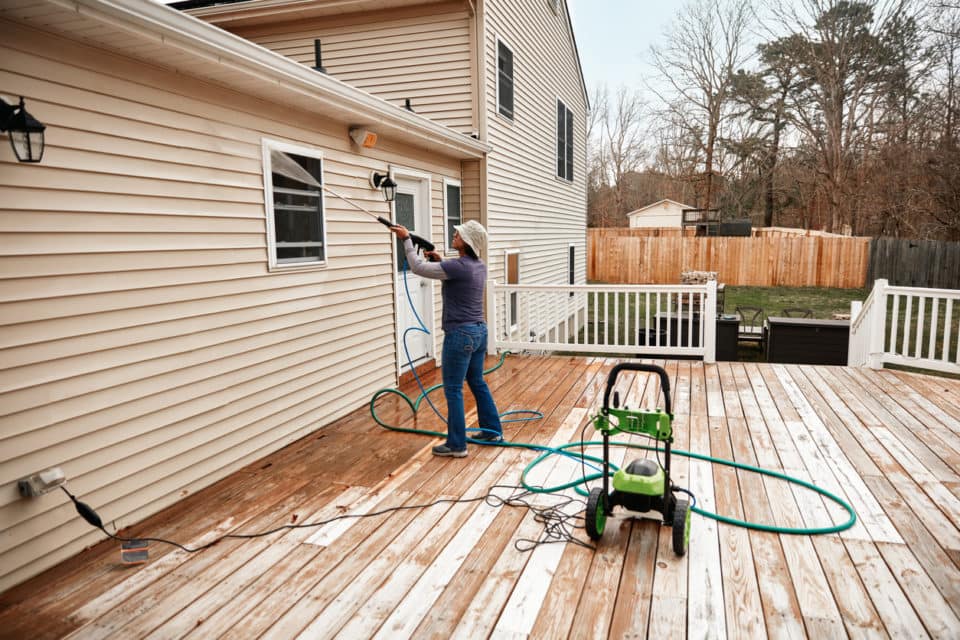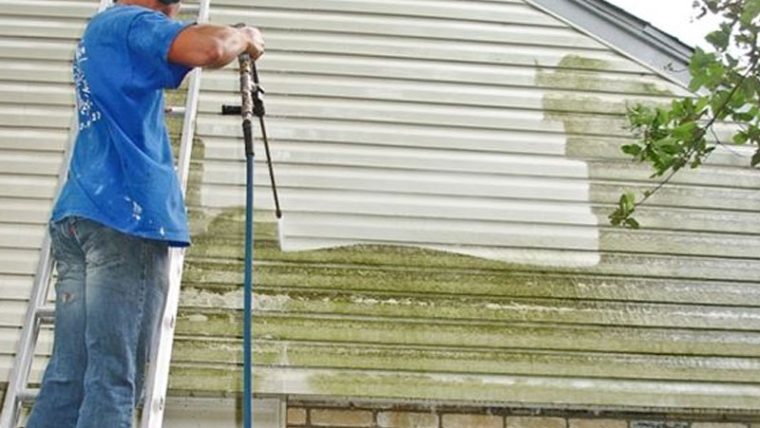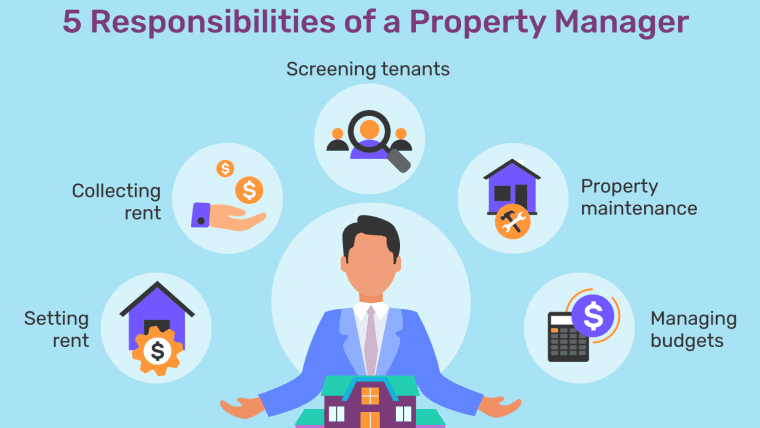 As a landlord, one must know their responsibilities, duties, and rights to ensure there is a smooth transition of ownership from them to the new tenant. New, as well as seasoned landlords, must understand that by ensuring their property is well-maintained, they are relieving the tenants of any unforeseen leakages, roof damages, clogged gutters, or any kind of property maintenance issues.
Why you should choose us?
At Proud Owner, we take pride in delivering exceptional home services that exceed your expectations. Here are just a few reasons why you should choose us for your next project.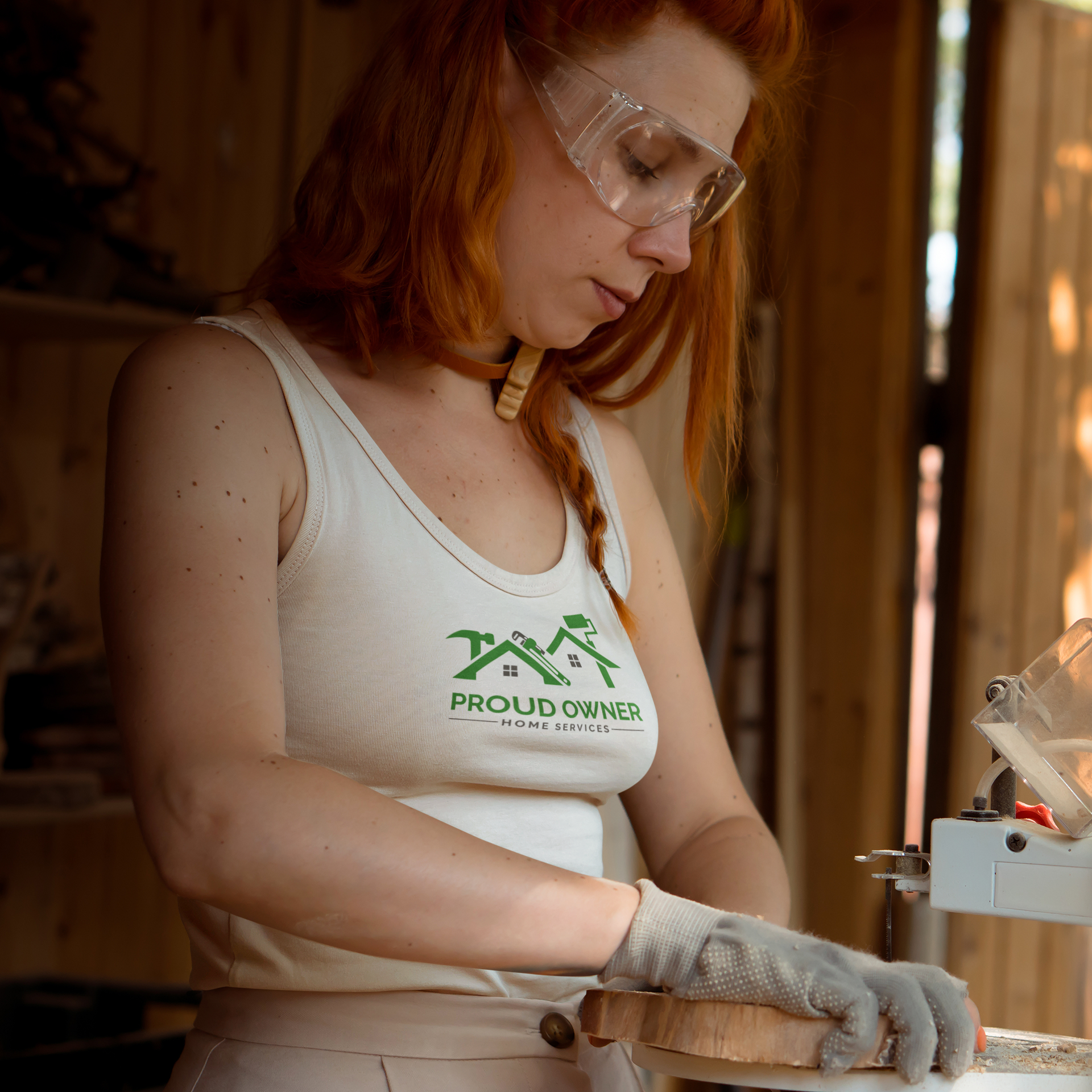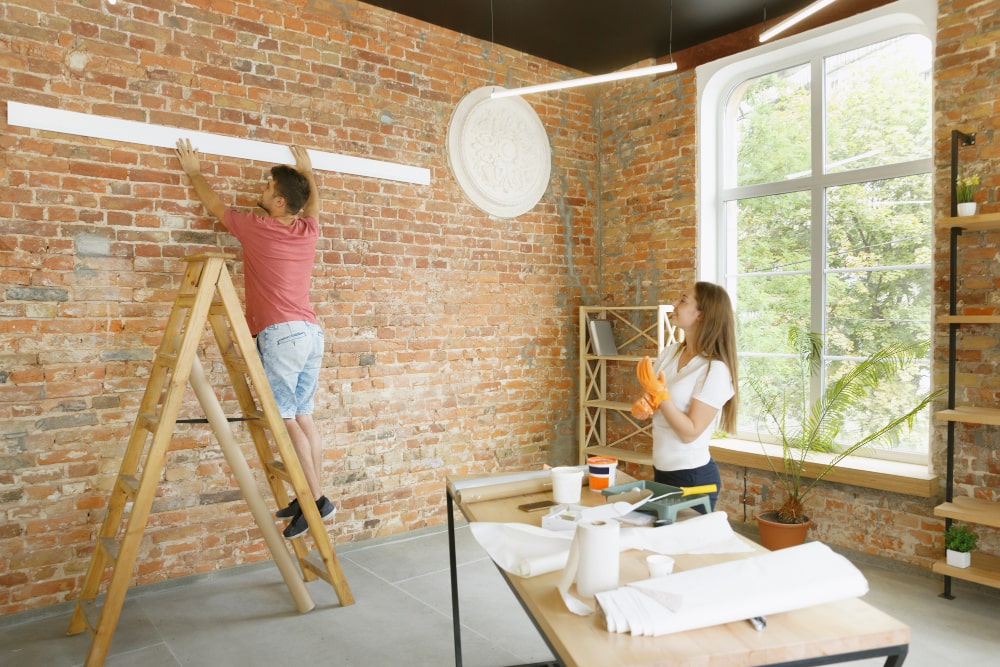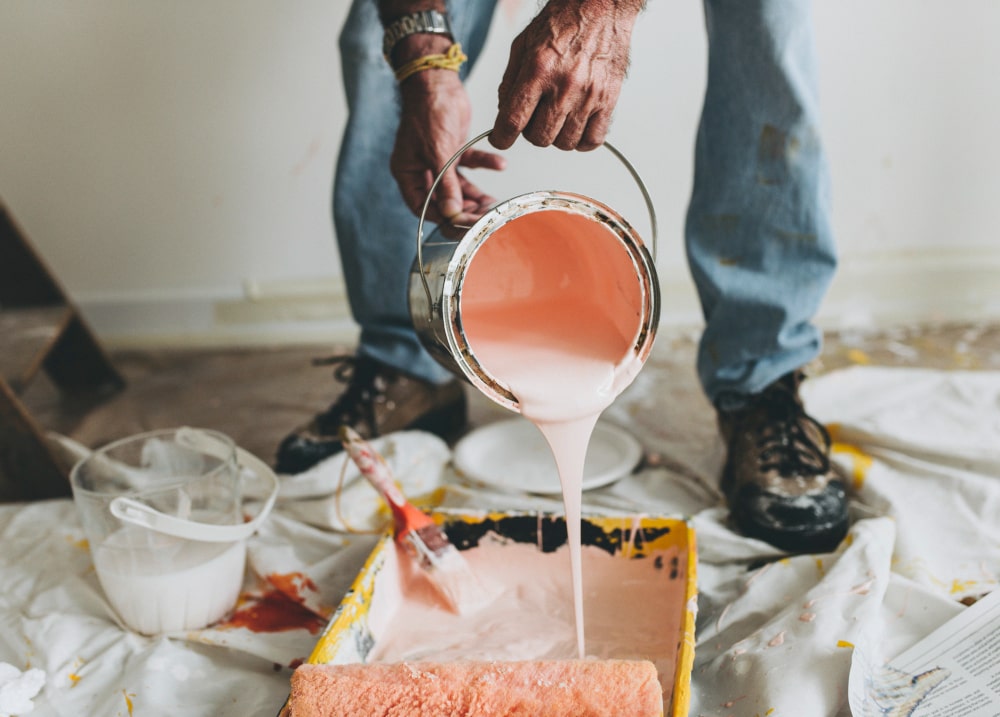 Our Proven Process for Exceptional Results
At Proud Owner, we follow a rigorous process to ensure that every project is completed to the highest standard. 
Discuss your vision and goals.
Tailored to your requirements.
Precision and quality workmanship.
Ensure your complete satisfaction.
"Working with Proud Owner was an excellent experience from start to finish. Their team was professional, knowledgeable, and very communicative throughout the entire process. They took the time to understand my needs and delivered exactly what I was looking for. The end result was beautiful, and I couldn't be happier with the work they did. I would highly recommend Proud Owner to anyone looking for top-quality home services."
Ready to get started on your next project? Contact us today to schedule a consultation or request a quote. We're here to answer any questions you have and help make your home service dreams a reality.